Meet Our Pioneers
Our dedication to Quality of Service is Unmatched!
The Vivid Vacation Rentals team puts hospitality at the center of everything we do! Managing some of Telluride's top vacation rental properties, we work to ensure our guests get the best experience starting from the very first impression. Before check-in, we have a professional team of cleaners followed by Vivid's personal property prep team that comes in to do a second walkthrough fluffing pillows and opening blinds to display those mountain views. Our guests also benefit from our local Telluride knowledge of things like the best hikes, winter activities, and more!  
Our Vivid homeowners can relax with the knowledge that our local team is ready to assist with any home maintenance needed. We also utilize our marketing expertise to maximize revenue for vacation rental businesses while maintaining your property at exceptional standards. Our homeowners can also make use of services including package receipt, grocery shopping, and shuttle services.  
Levi Silva, Owner
Levi@VividVacationRentals.com | 970-708-0930
Levi is a Colorado native who moved to Telluride in 1993 after his best friend convinced him to "Come ski for a season." Hospitality runs deep in his veins. He was a hotel GM for 7 years and then Director of Operations for three local property management companies. He is also a licensed REALTOR in the State of Colorado, a member of the National Association of Realtors and Montrose Association of Realtors. Levi is also currently working to gain his Managing Brokers License. 
As an entrepreneur, he has worked with four start-ups, three of which he was part owner. Levi has lived in Mexico and Canada and has traveled through Western Europe and the Middle East. He has an ear for languages and is proficient in Spanish and French.  
Lisa Barron - Guest & Homeowner Services, Property Management
Lisa is a native of Seattle, Washington, where she owned and operated a commercial and residential cleaning company and moved to Telluride in 2016 to pursue a career in property management. 
Lisa has been with Vivid since its inception in 2016 and plays a critical role in developing and growing departments. 
With many passions and talents, she loves painting and making jewelry in her free time and most of all... being a mom.  
How does Lisa do it?  Lisa brings an incredible wealth of experience and high energy to everything she does.  Lisa is responsible for prepping homes (stocking all amenities, final touches) prior to Guest or Owner arrivals.  Notice the overall ambiance when you arrived?  That was probably Lisa lighting up the property, putting music on, delivering groceries and she's the person texting mapping, entry information and other helpful information before you arrive.  
Lisa also oversees housekeeping scheduling and works closely with homeowners on bed, bath, kitchen linens and house inventories.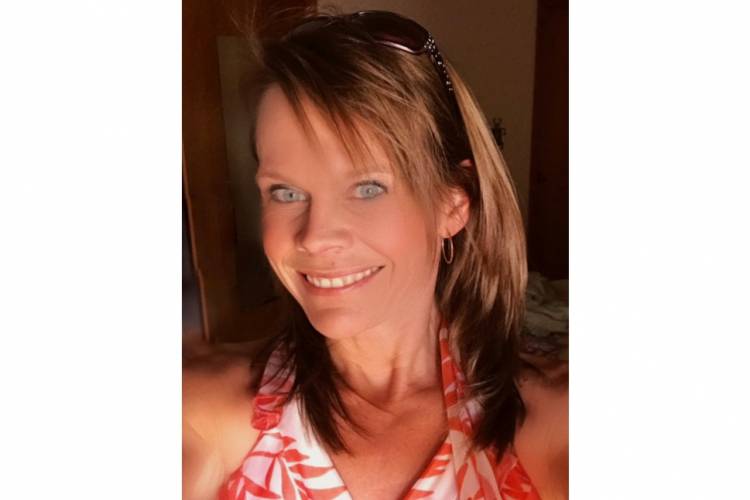 Meagan Steele - Moab Property Manager
It takes a one person army... 
 And Meagan is just that, an incredibly resourceful individual who carefully oversees property management, cleaning and homeowner services in Moab, Utah.  Meagan works with all contractors and vendors to ensure all systems and mechanics are serviced and maintained and that the home is kept immaculate.  
Contact Vivid - 855-708-0930