Be prepared for your Telluride vacation with these services that make your stay a breeze! From having your vacation home stocked with groceries to at-home massage sessions, you can find everything you need to customize your Telluride vacation! You won't have to lift a finger upon arrival with these services!  Prepare Your Telluride Vacation Rental With These Concierge Services
Vivid Telluride Guest Services: 
24-7 availability for questions or service needs. Call us! 
Expert local advice 
Activity, dining, and tour recommendations 
Dinner reservations 
Airport shuttle reservations 
Grocery delivery services 
Tour/activity reservations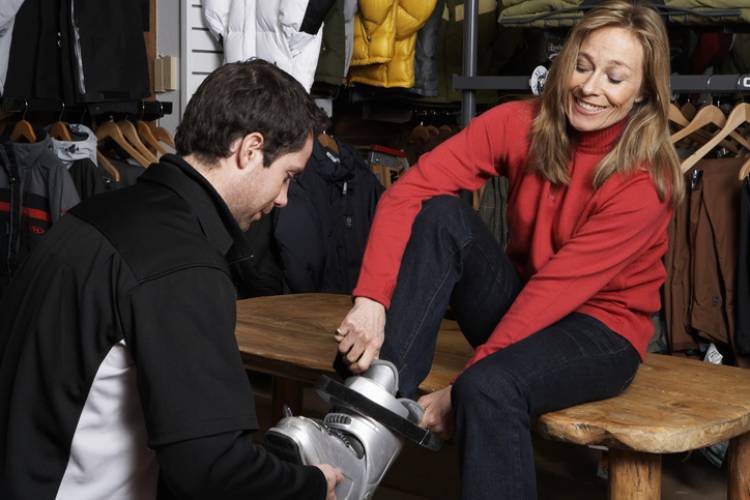 High Country Shipping 
Arrive in comfort by arranging for your luggage to be brought to you by High Country Shipping! You won't have to lug your skis, snowboard, or bikes from the airport to your Telluride home-away-from-home! Outdoor adventurers will love this service that lets you bring your outdoor equipment without the hassle of carrying it to and from the airport.  
Telluride Express
Upon arrival to Telluride, hire Telluride Express to pick you up from the airport and get you safely to your vacation home. Options include shared shuttles from regional airports, private rides, and even platinum ride services. You can also hire Telluride Express for shuttle services to trailheads, allowing for an easy hiking day trip. 
Ski Butlers Equipment Rentals 
If you aren't bringing along your own ski equipment, you can choose the Ski Butlers Equipment Rentals for a concierge-style rental service. This concierge company will not only, deliver your rental equipment to your Telluride vacation rental, but also fit you for your boots in the comfort of your rental.  
Vivid Grocery Stock Service 
If you want to arrive home to your Telluride vacation rental with a fully stocked fridge and pantry, let the team at Vivid know! For a $150 flat fee (plus the cost of groceries), our team can grab the groceries you need for a stay in one of our Telluride vacation rentals.  
Oxygen Delivers 
If you are traveling to Telluride at 8,750 ft and want a little extra oxygen for your lungs, a local company has got it covered! Oxygen Delivers will bring a home oxygen concentrator to your Telluride vacation home as well as provide oxygen bottles, portable oxygen cylinders, and portable concentrators!  
Telluride Private Chef & Catering Services 
Whether you're looking for a romantic dinner for two, large events or even having prepared meals you just heat up for the family - Telluride has several Private Chefs who are sure to please your taste buds.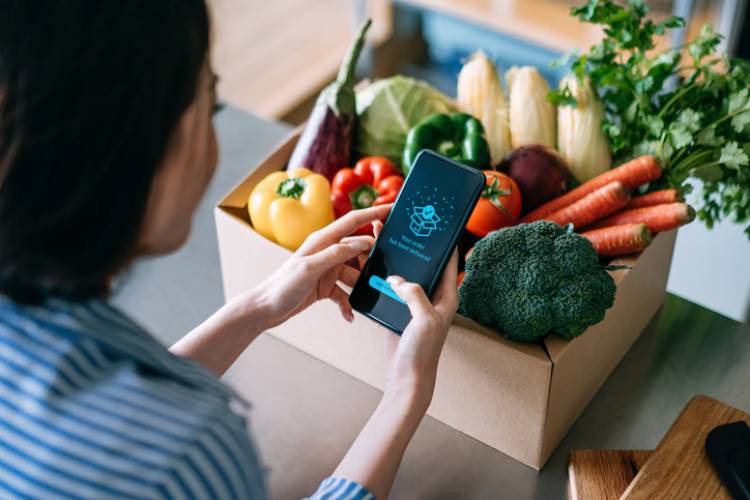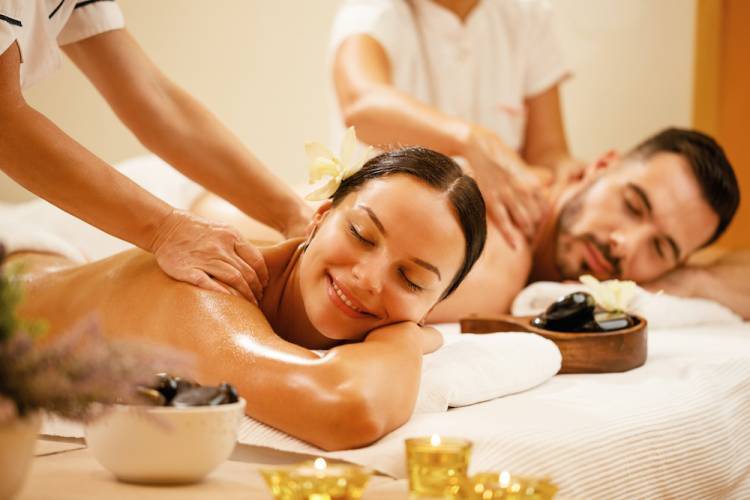 Telluride Spa Concierge 
If you're looking for a massage during your stay, Telluride Spa Concierge is the perfect opportunity for a relaxing reprieve. Telluride Spa Concierge offers massages in the Hotel Telluride, The Auberge Residences at Element 52, and even in the comfort of your own vacation rental. Choose between deep tissue, Swedish, Aromatherapy, and Energy Work massages.  
Telluride Sitters 
For those traveling with little ones to Telluride, Telluride Sitters provides both childcare services and rental equipment such as strollers, cribs, and more! Perhaps you need a carrier for a child for a hike, a play mat or jumper for at-home fun, or a pack-n-play for naptime during your stay in a Telluride vacation rental! You won't have to worry about packing all of the essentials with this local Childcare company!  
Need Help Planning Your Telluride Getaway?