Spend Spring Break in Telluride!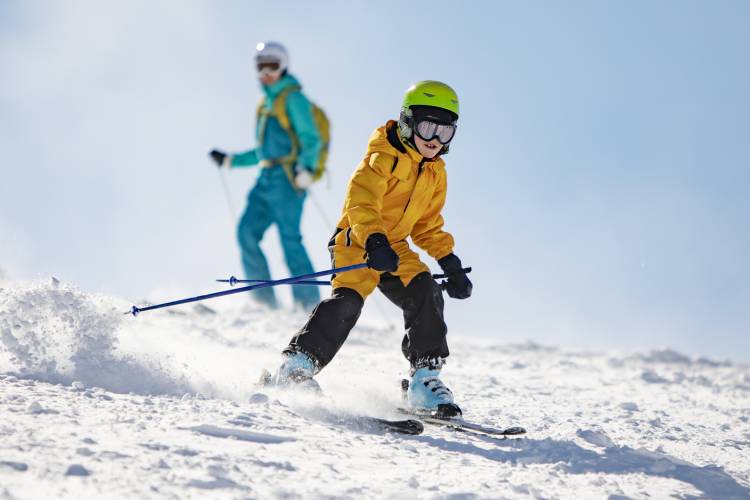 Spring Break is such an excellent time in Telluride! The days are longer, the sun in warmer, and the snow is softer but a little slushier. Catch some of the late winter snowstorms and enjoy some of the fresh snow when you visit Telluride during the spring break season! It's truly the best time of year to plan a ski trip! 
Make the most of your spring break ski vacation by staying in one of our luxury vacation rentals!  
Aspen Grove Villa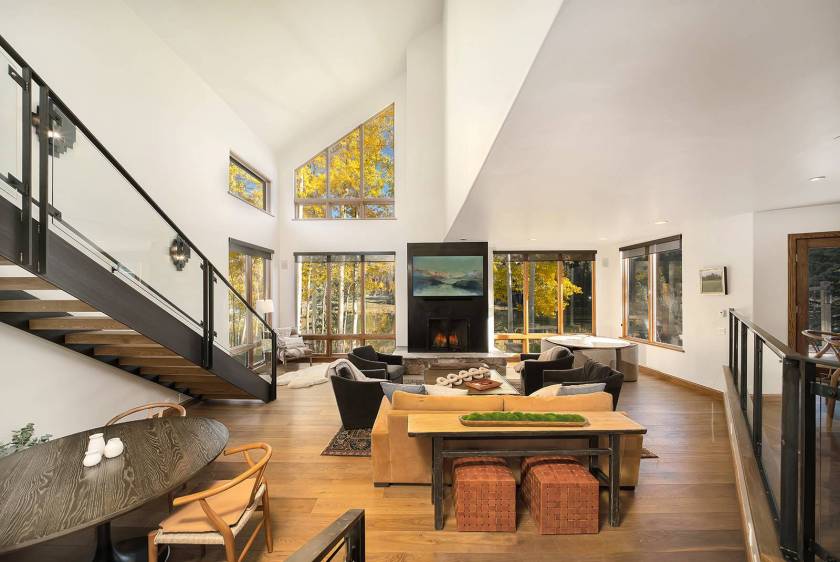 Bedroom: 6 | Sleeps: 14 
Featured Amenities: Walk to Ski Access, Hot Tub, Fireplace 
Spend Spring break in this beautiful villa! This Telluride vacation rental features a House with 4 bedrooms and a Guest Chalet with 2 bedrooms. There is plenty of space for you and your whole family! Enjoy all the skiing time your heart desires as the Bridges Ski Run is just a short 3-minute walk away. In the home and away, this home is the perfect Telluride lifestyle vacation home! 
215 Double Eagle B2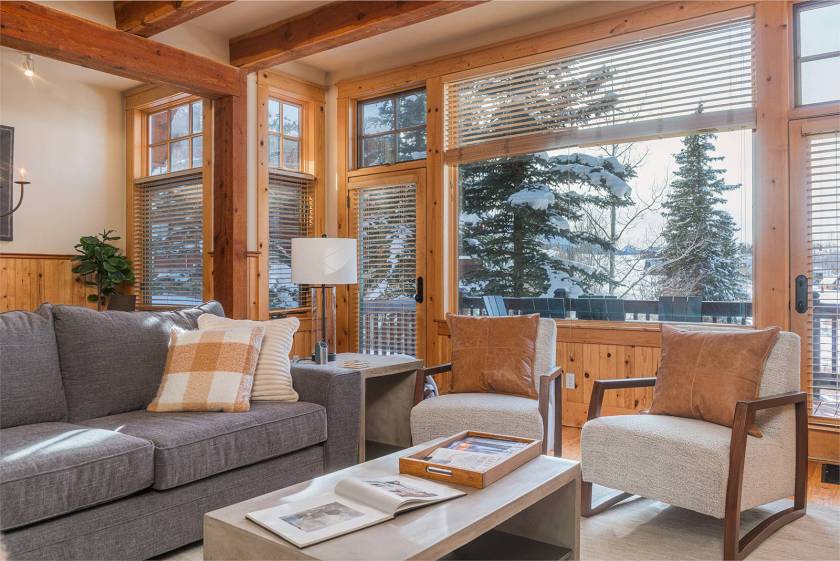 Bedroom: 3 | Sleeps: 8  
Featured Amenities: Hot Tub, Fireplace, Garage 
Hideaway in the mountains when you stay at Double Eagle B2! This picturesque mountain home is the perfect place if you are looking to just get away from everyday life to enjoy the mountains. Enjoy the 6-person hot tub outside or explore the Mountain Village nearby. When staying in this home you don't have to worry about driving!  Enjoy complimentary limo service that operates door-to-door anywhere in the Mountain Village. It's perfect for families! 
Riverside C03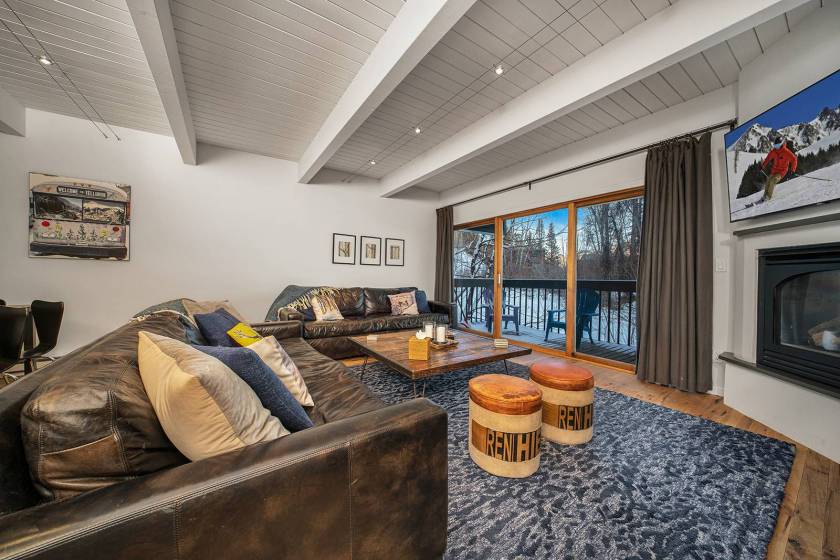 Bedroom: 2 | Sleeps: 6 
Featured Amenities: Walk to Ski Access, Hot Tub, Washer & Dryer 
Riverside C03 is a Deluxe Condo just a short two-and-a-half blocks from the base of the Gondola, Central Main Street, and Town Park. It is the prime location for all things skiing in Telluride! After you hit the slopes, enjoy the warmth of the gas fireplace or take a dip into one of the two community hot tubs. Don't miss out on this Mountain Forest Hideaway!  
Ice House 217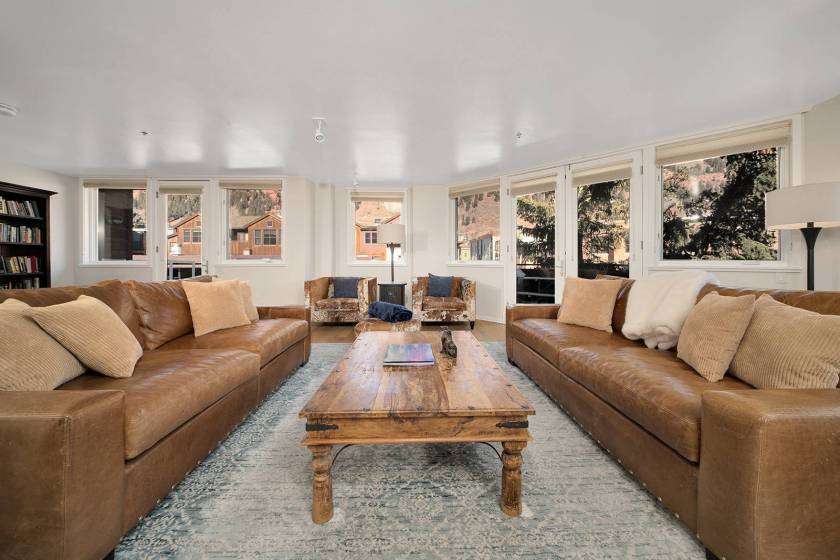 Bedroom: 2 | Sleeps: 6 
Featured Amenities: Walk to Ski Access, Garage parking, Community Pool & Hot Tub 
Stay in one of the most sought-after locations in Telluride! Ice House 217 is a beautiful condo just 2 blocks from the base of the Gondola. Enjoy quick access to the mountains, the community hot tub and pool that is open year-round, and the 180-degree wrapping terrace. This sun-filled gondola core condo is the perfect place to stay for Spring Break. 
Browse our Telluride Vacation Rentals for Spring Break
Hurry! Spring Break is just around the corner and we still have vacation rentals available for the season! Don't miss out on these luxury rentals and the fresh powder of the spring snow storms. Browse our Telluride Vacations Rentals and start planning your next vacation to the mountains!