Tips and Tricks for Booking Pet-Friendly Telluride Vacation Rentals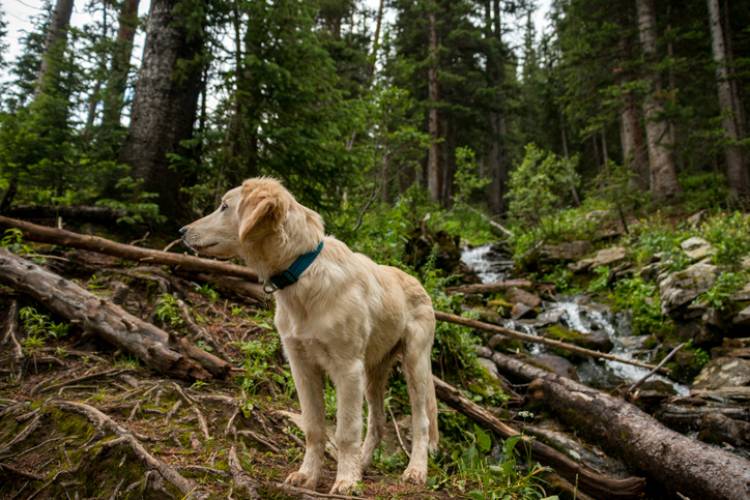 Planning a mountain getaway with your four-legged friend? Choose one of our pet-friendly vacation rentals to enjoy the charm and outdoor adventure that awaits in the mountain town of Telluride. Here is our guide to what you need to know before you embark on your Telluride vacation! 
What to Pack for Your Dog 
Before you hit the road with your pup in tow, be prepared with a packing list for everything you may need during your stay. Check out our list of a few items you will want to add to your pup's packing list:  
Pet bed 
Pet toys 
Pet dishes 
Poop bags 
Pet Hair roller brush 
Cleaning/Grooming Products 
Leash 
Portable water bowl & water bottle 
Pups on Telluride's Main Street 
Leashed dogs can explore Telluride's main street to stroll through unique boutiques and join you for a meal on a dog-friendly patio. The Smuggler Union Brewery & Restaurant offers a wide array of brews and eats as well as a dog-friendly front patio! Telluride also features pet-friendly transport with dogs being allowed on the free public bus and the gondolas offer some pet-friendly cabins. Take your pup along to enjoy the stunning mountain views! 
Dog-Friendly Hikes in Telluride 
Another reason to bring your dog along on a Telluride vacation are the numerous hiking opportunities that await! The Bear Creek Preserve Trail is a popular out and back style trail. Pups must be leashed but can join in the fun on this moderate trail. The San Miguel River Trail is another dog-friendly trail is easily accessible from Telluride's side streets and follows the river through town. The trail is popular and known for having swimming holes and being easily accessible from the main part of town.  
For off-leash fun, head to the Ridgway Off Leash Area. Nestled in a gorgeous mountain setting, owners and pups alike can enjoy hiking and the great outdoors. The river is a perfect spot for your pup to take a swim and cool down.  
Telluride Tips & Tricks 
Although you can prepare everything you can think of during a vacation, sometimes the unexpected may arise. Not to fear, we have your guide to the pet services you may need during your stay in a Telluride vacation rental. If your pet needs a cleanup or claw trim during your stay, Muddy Paw Dog is sure to do the trick! With custom baths or a full-service grooming, they are sure to get your dog into sparkling shape!  
For a pet emergency, you can find help at either the Telluride Veterinary Clinic or the Animal Hospital of Telluride. Both veterinary services offer emergency services and can be of assistance in times of need! Be prepared with a plan for if something were to happen if your pup needs medical attention during your trip to Telluride.