What to Look for in a Telluride Property Management Company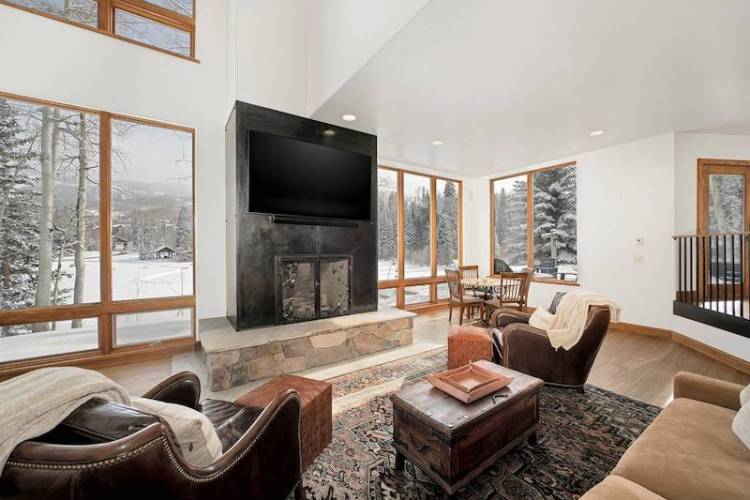 Looking for a property management service for your Telluride vacation rental? Find out what kind of services will create a successful vacation rental business and consider who you want to look after your property! From marketing services to display your property online to guest services and cleaning teams, the Vivid Vacations team has it all! 
Here are a few things you should consider for your Telluride Property Management Company: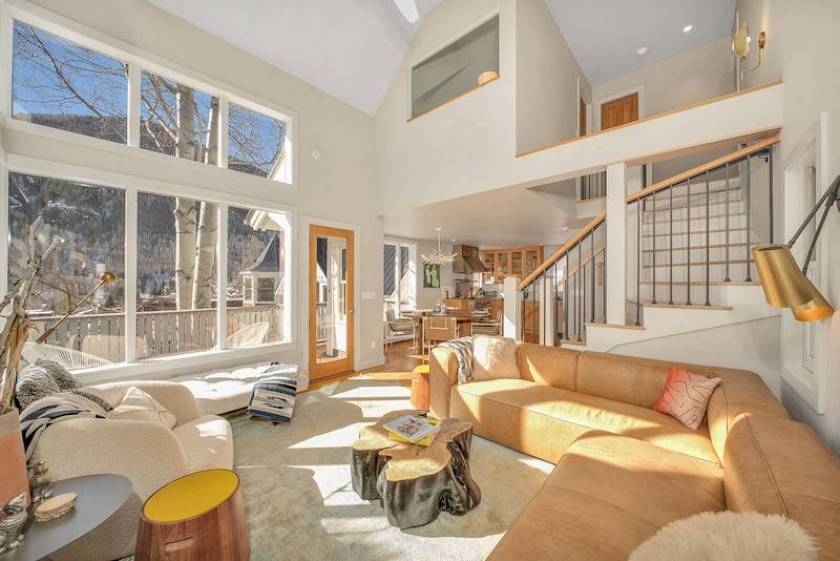 1. Marketing Services 
Our Vivid Vacation Rentals homeowners receive the benefits of our marketing expertise. We ensure that our owner's Telluride vacation rentals can be found on our mobile-friendly direct booking website as well as other travel sites including Airbnb, VRBO, and Booking.com. Our digital marketing strategy also includes a dynamic pricing system that works to optimize your occupancy and nightly rates.  
2. Maintenance Services 
Our Telluride homeowners can relax knowing that our local team is ready to assist with any maintenance tasks that are needed. From basic plumbing to installing Christmas lights, we can assist with details that ensure your property is ready for guests and for your own arrival! In the winter season, our teams can assist with snow shoveling and ice removal, keeping up with your hot tub, and more.  
We also assist with the details that make your vacation rental check-in process a breeze for guests such as a keyless entry and video doorbell surveillance installation.  
3. Guest Services 
Here at Vivid Vacation Rentals, we put hospitality at the forefront of everything that we do. Our homeowners can enjoy the peace of mind that comes with knowing our local team is ensuring that their property is ready to impress. Not only do we assist with scheduled cleanings between bookings, but we also have a second property prep team that comes in behind to pay attention to the small details such as fluffing pillows and opening window blinds.  
4. Protecting Your Investment While Maximizing Return 
Our property management team takes care of our homeowner's properties like our own. We understand the importance of maintaining standards for not only our guests but also for homeowners who are coming to utilize their properties! Let us assist you in making the most out of your investment property in Telluride! 
Reach Out Regarding Property Management Services!