Holidays in Telluride
Celebrate in the San Juan Mountains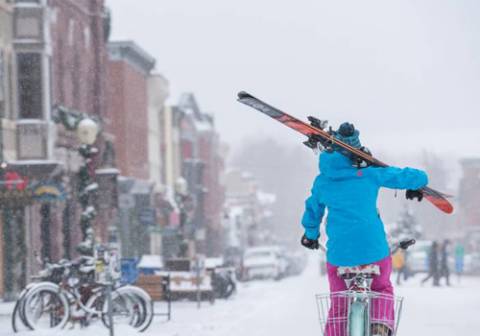 Telluride Christmas
Christmas is a wonderful time of year to visit Telluride. Historic downtown is decorated with colorful lights, Telluride Ski Resort has world-class skiing and snowboarding conditions, and there are lots of family-friendly winter activities. We invite you to discover the magic of Christmas in the San Juan mountains.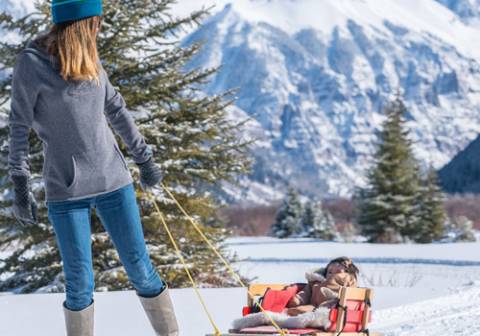 Telluride New Year's
Brimming with culture, fine dining, art, and world-class mountain conditions, Telluride is the perfect New Year's destination. Celebrate the start of the new year in the heart of the San Juan mountains, and discover the true beauty of Telluride in the winter.
Discover the Perfect Telluride Rental